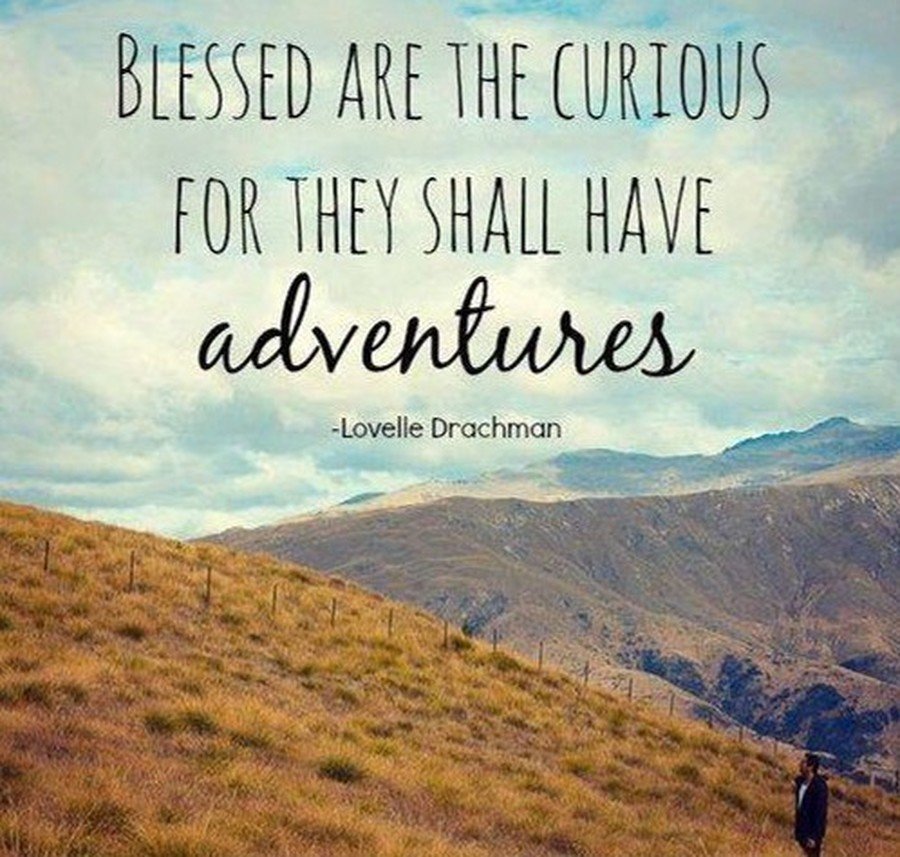 Trips play an important part in our adventure curriculum. They have long provided children with additional learning opportunities and experiences outside of the standard educational environment. Children of all ages are exposed to a variety of cultural and social institutions that enhance various aspects of their development, involve them in their community and cultivate their understanding of new ideas.
Here are some examples below.
Shree Ram Mandir
Year 4 went on an Educational Visit to Shree Ram Mandir on Friday 7th February 2020 as part of their R.E Curriculum. The children had the opportunity to add depth to their learning, provide a memorable experience and allow them to gain a broader understanding of Hinduism.
Aldridge Fire Station
Year 4 were visited by local firemen from Aldridge to give us a safety talk all about fire. We have learnt some very valuable skills regarding how to evacuate a building safely, what to do in an emergency and how we can get some free smoke alarms to replace our old ones. If you wish to replace or get some smoke alarms for your house, they are free! All you need to do is call 08003895525 and Aldridge fire crew will come and fit them for you.
London
Year 5 and 6 had an amazing trip to London on Thursday 23rd January 2020. Traffic was dreadful so we had to shorten our visit to the British Museum but the Houses of Parliament really made up for it. We had tours of both the Houses of Lords and Commons and we then had our own Parliamentary debate where ES was the 'Speaker'. PB proposed the Bill that the Queen should pay for her own security and everyone had a chance to put forward their opinion. Then our local MP, Wendy Morton, came and spoke to us. She answered everyone's questions about her experiences as an MP. After that we had our photos taken outside Westminster Abbey's main door (where William and Kate entered on their wedding day) and then walked over Westminster Bridge to The London Eye. As it was dark, London looked amazing as it was all lit up. We spotted a lot of very famous landmarks such as Buckingham Palace, The Shard and The Houses of Parliament. It was travelling so slowly that we couldn't even feel the movement. It was a brilliant day and the children were really amazing.