Christian Distinctiveness
Through the teaching of Jesus, and by his example, God makes it possible for us to 'love', 'adventure' and 'grow'. Our Christian ethos and adventure curriculum at Holy Trinity will ignite the children's love for learning and exploring their faith. We will inspire each and every one of our school family one to flourish and embrace the diversity and challenges of life.
Matthew 19:26 (NIV) 26 Jesus looked at them and said, "With man this is impossible, but with God all things are possible."
'We love, we adventure, we grow'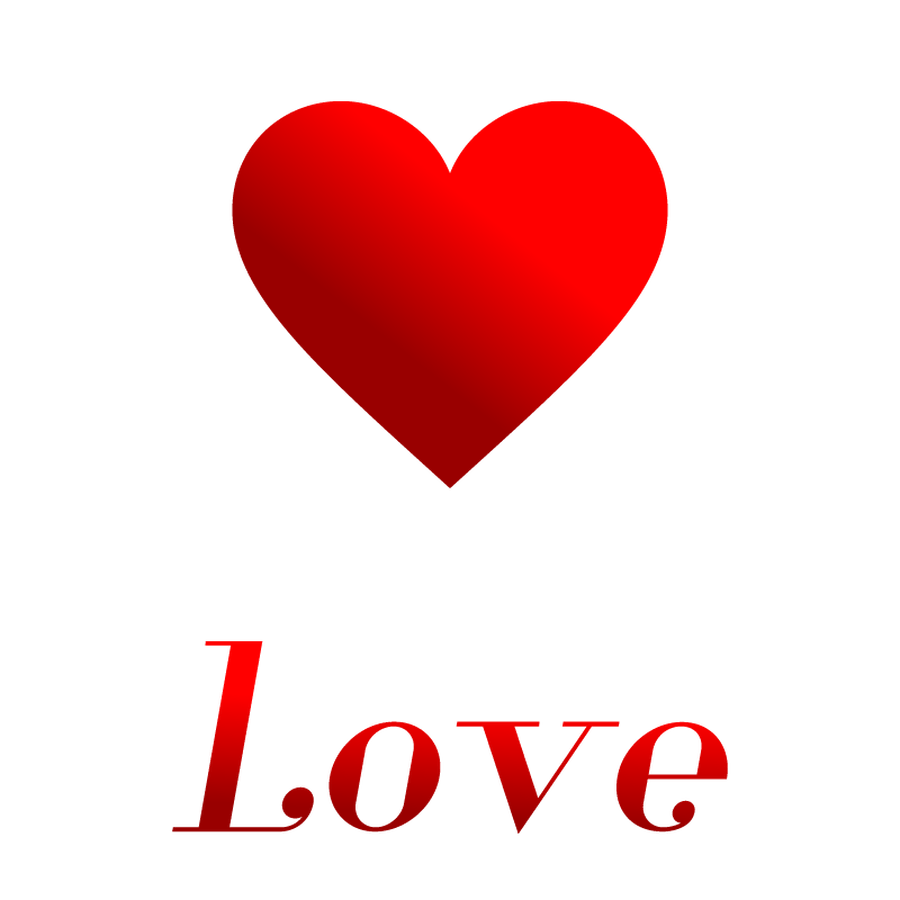 1 Corinthians 13:4-7 4
4 Love is patient, is kind. It does not envy, it does not boast, it is not proud. 5 It does not dishonour others, it is not self-seeking, it is not easily angered, it keeps records of wrongs. 6 Love does not delight in evil but rejoices with the truth. 7 It always protects, always trusts, always hopes, always preserves.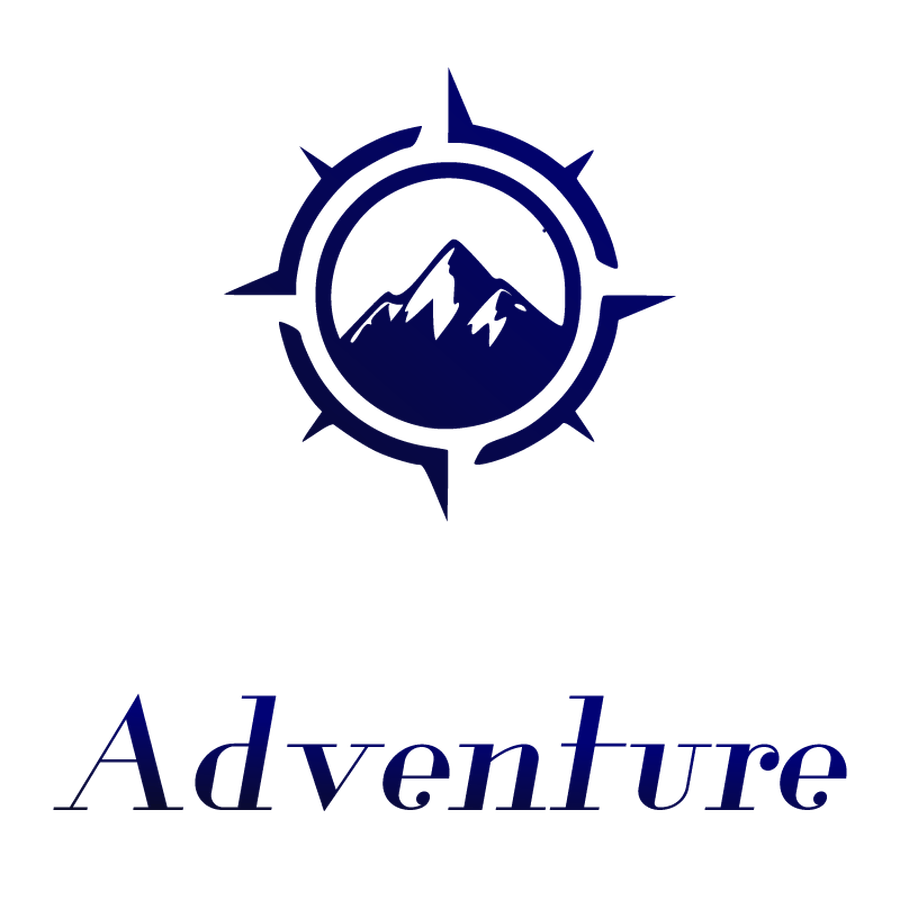 Joshua 1:9
Be strong and courageous. Do not be afraid; do not be discouraged, for the Lord your God will be with your wherever you go.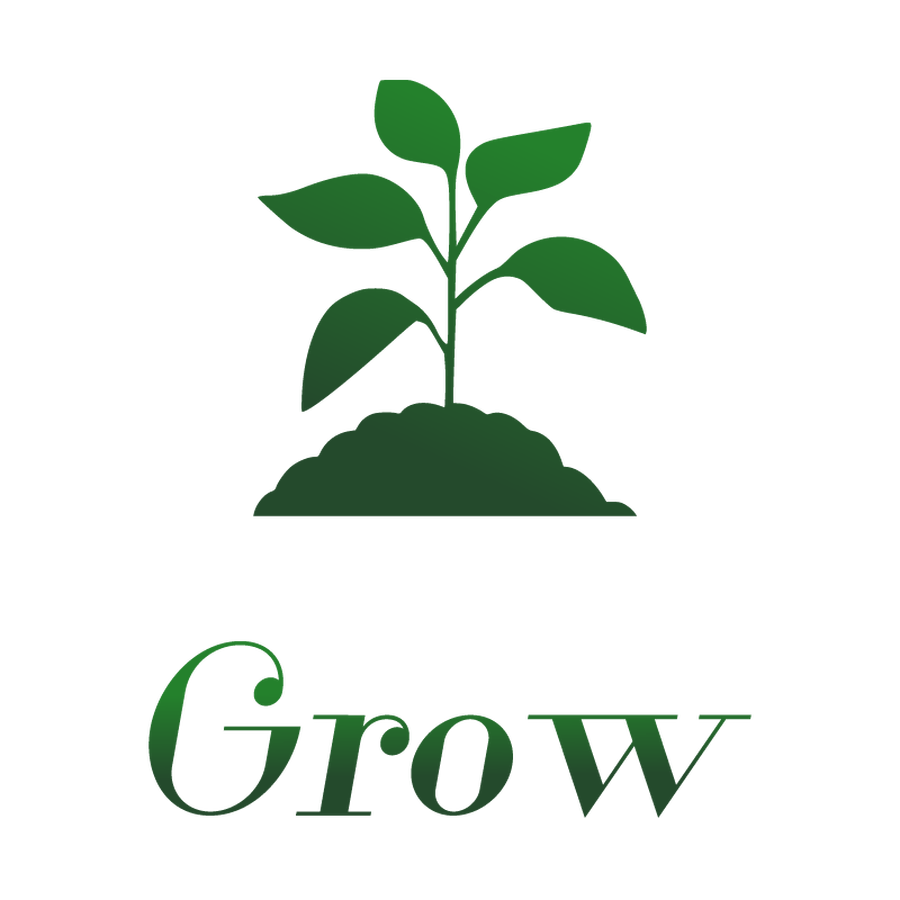 Ecclesiastes 9:10
Whatever your hand finds to do,
Don't try to be perfect just try to be better than you were yesterday!
At Holy Trinity it is essential that Christian Ethos is a living breathing entity from the moment our children enter the school grounds to the moment they leave. By ensuring that they are provided with a constant daily exposure, we know that the grounding and foundation children are provided for at school will ensure that this will travel with them throughout their lives beyond Holy Trinity.
Example of worships during COVID19 restrictions