Class Teacher: Miss E Conway & Mrs V Bessey
Support Staff: Mrs D Worrall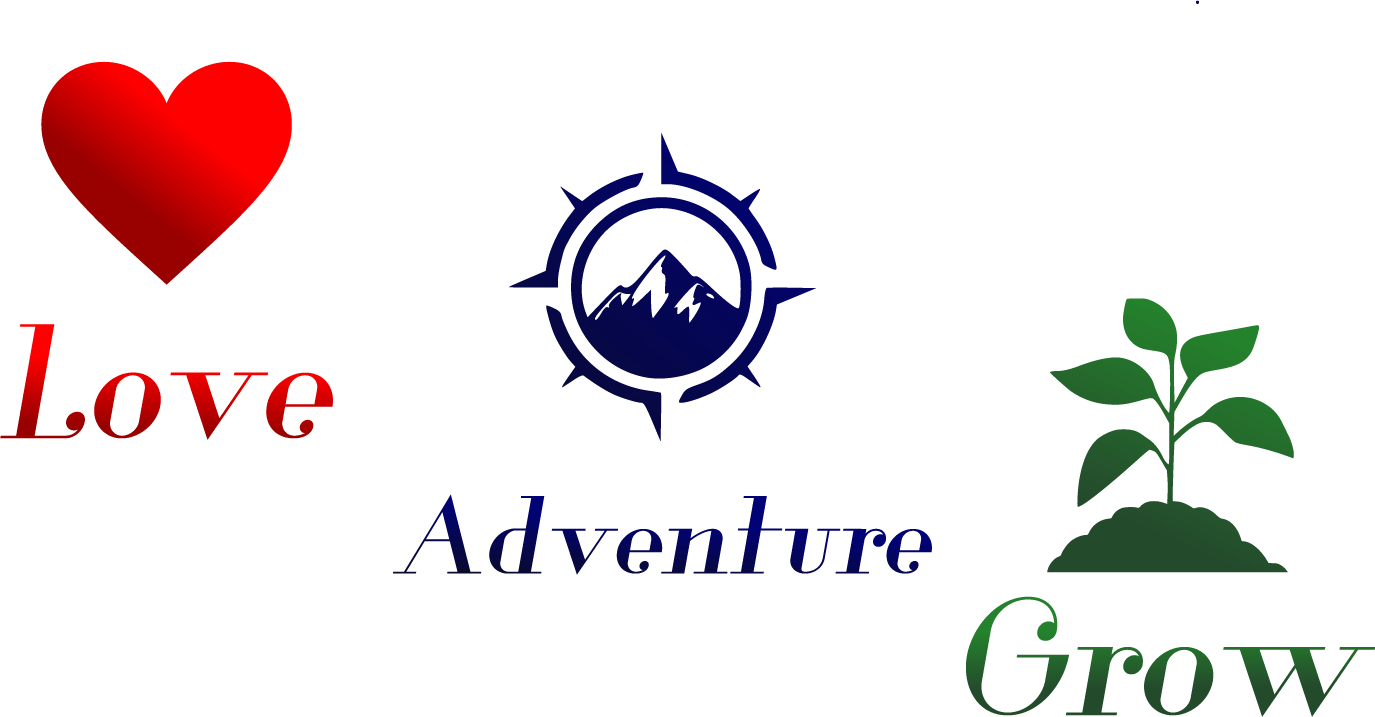 What makes us so special?
Year 2 is a fantastic year! They are at the top of Key stage 1 meaning they are able to shine as the perfect role models for their younger peers. Year 2 is a very special year because it is a time where the children grow as individuals and learners to find their own learning styles to follow them through school. We have a very important task in year 2- we undertake 'Secret Agent Training' which is very exciting for our agents. We are learning lots of new things all year to prepare us for Secret Agent Training but we also have lots of fun while we learn. We are a great class who really love learning new things and making our teachers proud.
Important Days

Awaiting new year information.

Please see WEDUC for our school calendar and updates.

Reading

Reading every day is vital and parents must sign a child's planner to show that this is happening. Children are rewarded using our 'star chart' system when they read at home and they record this on a class chart so we can work out how many children have read every night.

Due to the current COVID guidelines, reading books new reading books are distributed on Monday and collected again on Thursday. This allows the books to be isolate for 3 days before being re-issued.

To ensure children never run out of reading material, parents we use the EPIC online reading resource and parents are given 'question starters' to help them question their child about their reading.
Our Current Adventure