Dear Parents,
Following Boris Johnson's announcement regarding National Lockdown until February half-term, we apologise for the very short notice but we will be holding an emergency teacher training day to enable us to finalise arrangements for quality home learning for your child/ren and also organise places for children of critical workers. This means that school will be closed for all pupils, tomorrow only.
We would also need you to check that all log in details are accessible and working for virtual learning. We will need parents who are critical workers to complete the forms by midday tomorrow, which identify if your child qualifies for, and if you require, a school place. In addition, if you do require a place for critical workers, please contact the school closure email: schoolclosures@holy-trinity.walsall.sch.uk.
Parents will need to collect necessary resources, and a further copy of log ins, from school tomorrow to enable children to participate in home learning – timings are listed below. Please bring a bag to carry resources home with you as these will be handed to you on the car park.
If you do have any concerns, questions or worries, you will need to contact school tomorrow via postbox@holy-trinity.walsall.sch.uk with these so we can ensure everything is ready for virtual learning and the learning of children of critical workers, on Wednesday.
During the lockdown, contact emails will be sent out tomorrow to ensure that you are able to communicate with the correct member of staff.
We know that this is very short notice and do apologise again for this however we believe on providing the very best education for our children, and by having school closed tomorrow, this will enable us to do this.
Timings for collection of resources:
12:00pm Nursery
12.30pm Reception
1.00pm Year 1
1.30pm Year 2
2.00pm Year 3
2.30pm Year 4
3.00pm Year 5
3.30pm Year 6
We will do our very best to accommodate siblings resources at the time of earliest collection.
With warmest wishes to you all and thanks for your patience and understanding,
SLT
Values
Love, adventure, grow
Through the teaching of Jesus, and by his example, God makes it possible for us to
'love', 'adventure' and 'grow'. Our Christian ethos and adventure curriculum at Holy Trinity
will ignite the children's love for learning and exploring their faith. We will
inspire each and every one of our school family one to flourish and embrace the
diversity and challenges of life.
Matthew 19:26 (NIV) 26 Jesus looked at them and said, "With man this is impossible,
but with God all things are possible."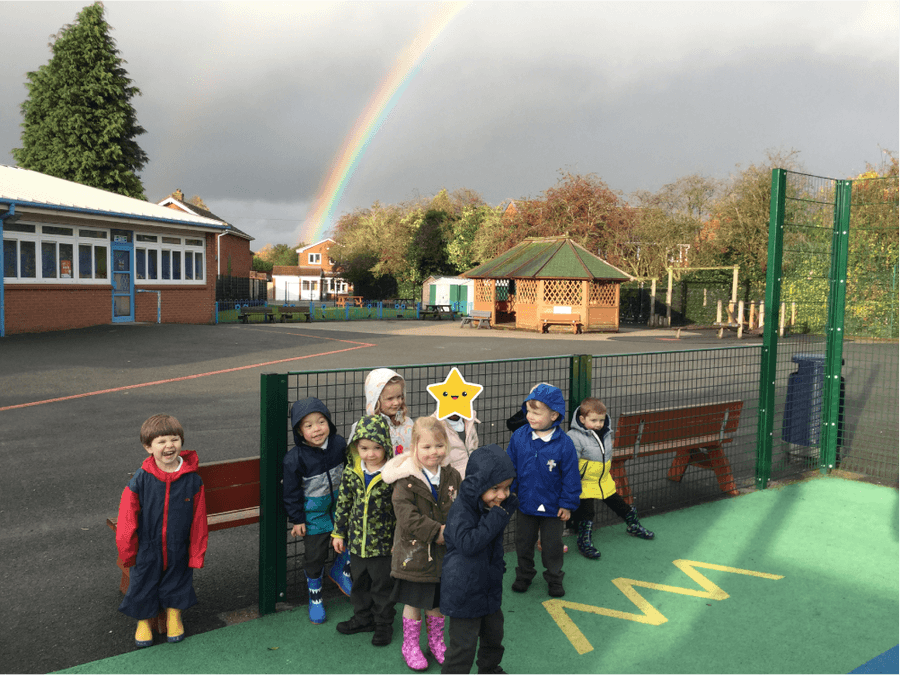 Welcome
It is with great pleasure that I welcome you, on behalf of the children, staff and governors, to Holy Trinity Primary School.
At Holy Trinity, our aim is to provide a learning environment that has no boundaries. It is built on a foundation of Christian principles that are caring, nurturing and supportive. It allows pupils and staff to challenge themselves and their own learning to achieve their full potential.
Our distinctly Christian ethos and values support our passion for education which inspires each and every one of our school family to flourish and embrace the diversity and challenges of life.
We all share our high aspirations and ambitions for children, and drive and determination to ensure that all pupils and adults in the school reach their full potential. We are not complacent, by any means, and are continually looking for ways in which we can further improve our school.
At Holy Trinity, the Staff and Governors work in partnership with Parents and Carers. We value the contributions of a child's whole family and are committed to building strong links with the community. We know that the more parents are engaged in their child's learning, the greater the achievement, and we are delighted to talk with you about any aspect of your child's learning and how you can support them at home.
As a school, we pride ourselves on being open and approachable and would encourage you to take the opportunity to visit us. We will be happy to welcome you.
Thank you for your interest in Holy Trinity.
Becky Graham
Headteacher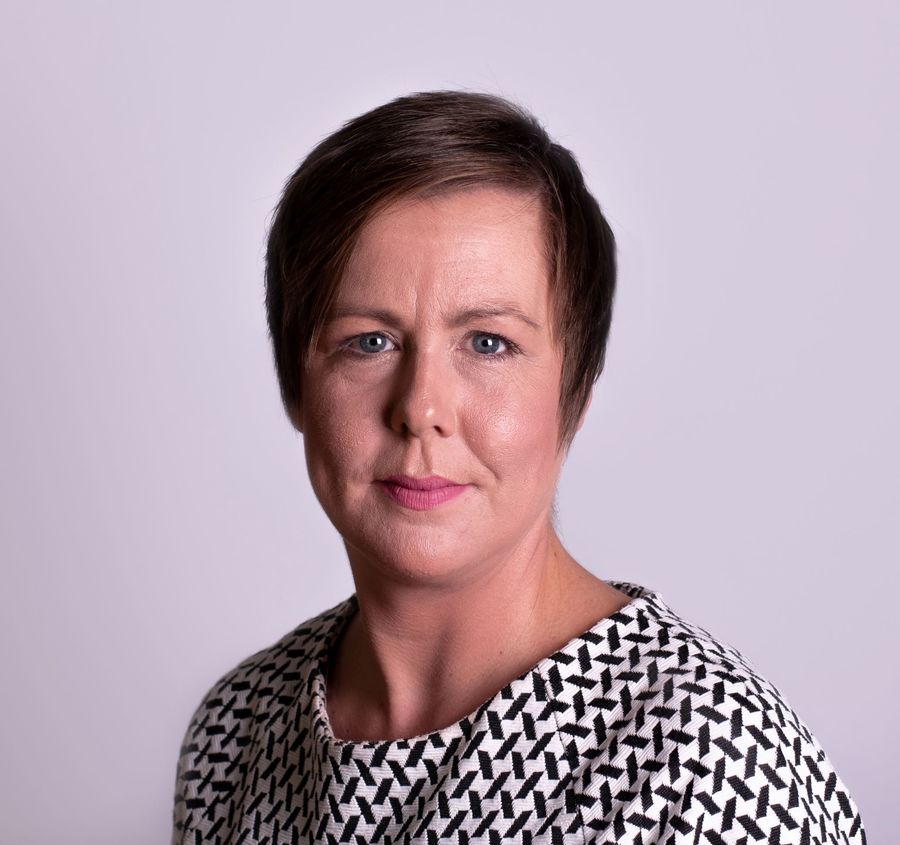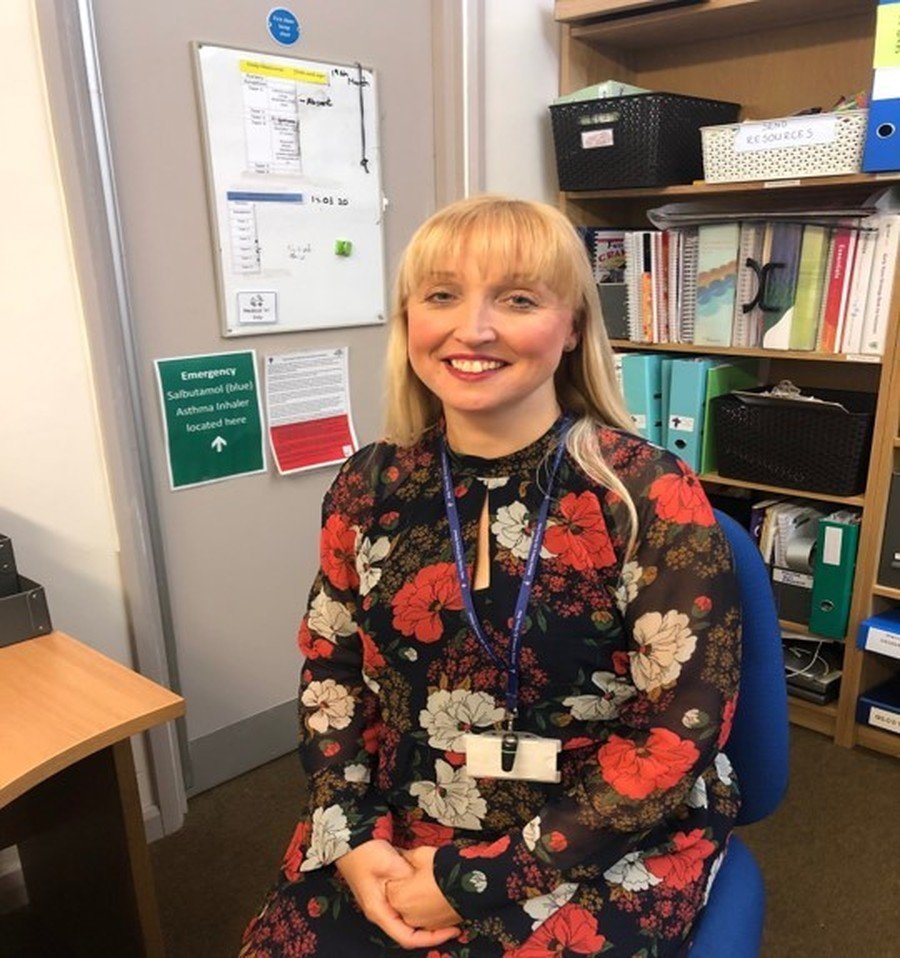 Helen Powis Jones
Interim Headteacher