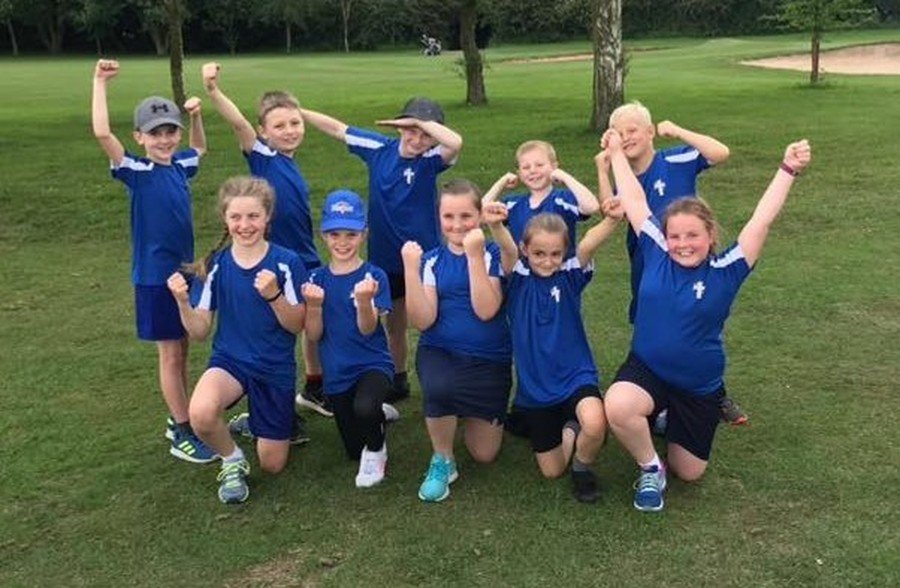 PE Curriculum
"A high-quality physical education curriculum inspires all pupils to succeed and excel in competitive sport and other physically-demanding activities. It should provide opportunities for pupils to become physically confident in a way which supports their health and fitness. Opportunities to compete in sport and other activities build character and help to embed values such as fairness and respect."
PE National Curriculum
At Holy Trinity we aim to inspire all children to experience and enjoy being active. We recognise the importance of our young children leading healthy and actives lives and want to them encourage them to them make good choices about exercise, food and their body image. Through the delivery of our curriculum, we aim to:
Increase children's levels of activity

Improve health and well-being

Provide high quality opportunities and outcomes

Promote healthy competition, life skills and active participation

Raise achievement through developing children's skills
The curriculum for EYFS focuses on the development of both their fine and gross motor skills and their own health and self-care.
The curriculum for Key Stage 1 focuses on the development of the child's agility, balance and coordination and helping them become increasingly confident and competent within these areas.
The curriculum for Key Stage 2 focuses on the broader development of their skills and learning how to use them in different ways. We provide them with opportunities to communicate, collaborate and compete with each other as well as the chance to evaluate their own and others' performances and give constructive feedback.
Across the school children will be given the opportunity to experience a range of sporting activities – dance, gymnastics, games (invasion/net/wall/fielding and striking), athletics, swimming, outdoor adventurous activities and bikebility.
Children will also have the opportunity to compete with other schools and settings in team competitions and develop their skills further in our After School Provision.
Information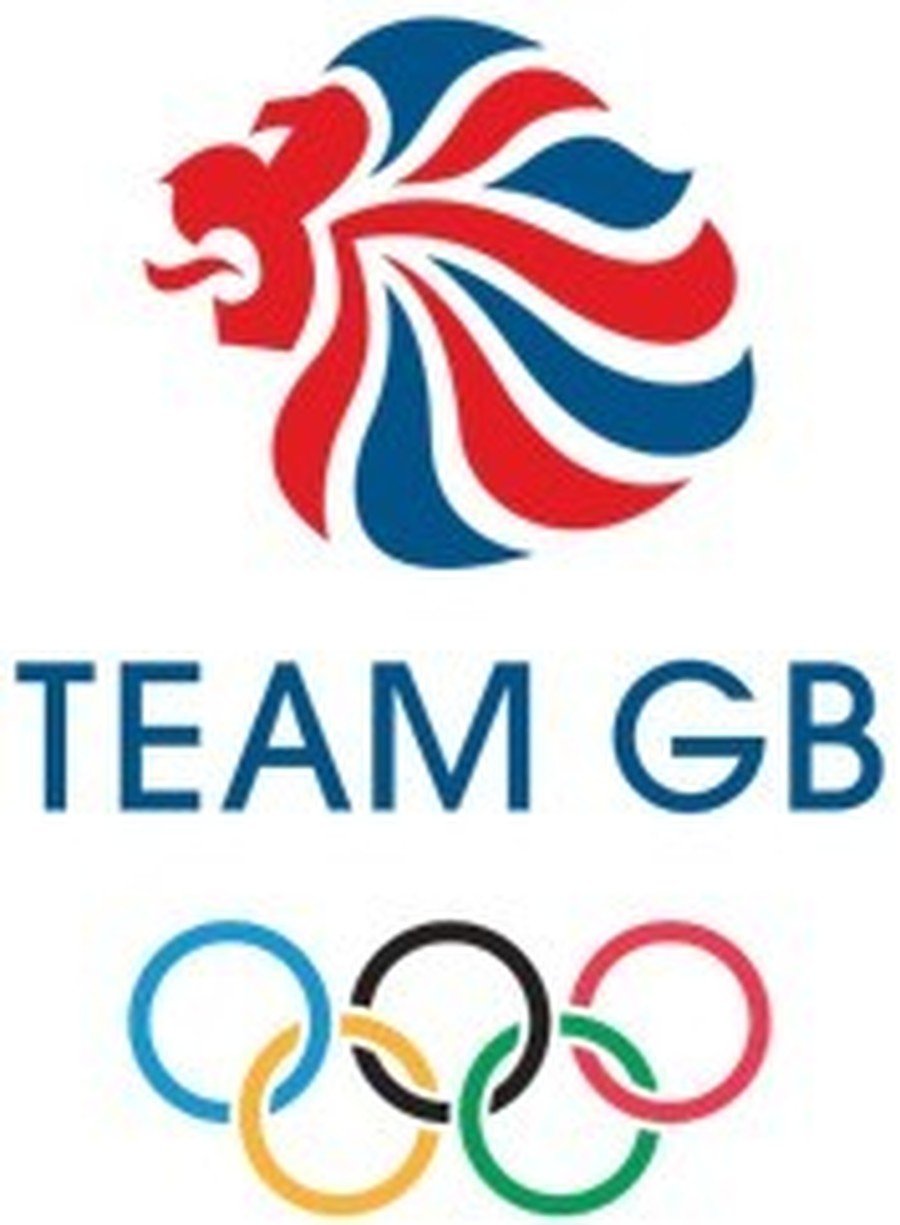 Leon Baptiste, who is a Team GB Athlete, came into school to talk about the 2 Gold medals that he won.
It was a very inspiring story.
We even raised nearly £500 to support young and aspiring athletes hoping to win a medal one day too.
School Games Quality Mark
The School Games Mark is a Government led awards scheme which rewards schools for their commitment to the development of games and competition across their school. We were awarded the Bronze Award in July 2019 for 2018/19.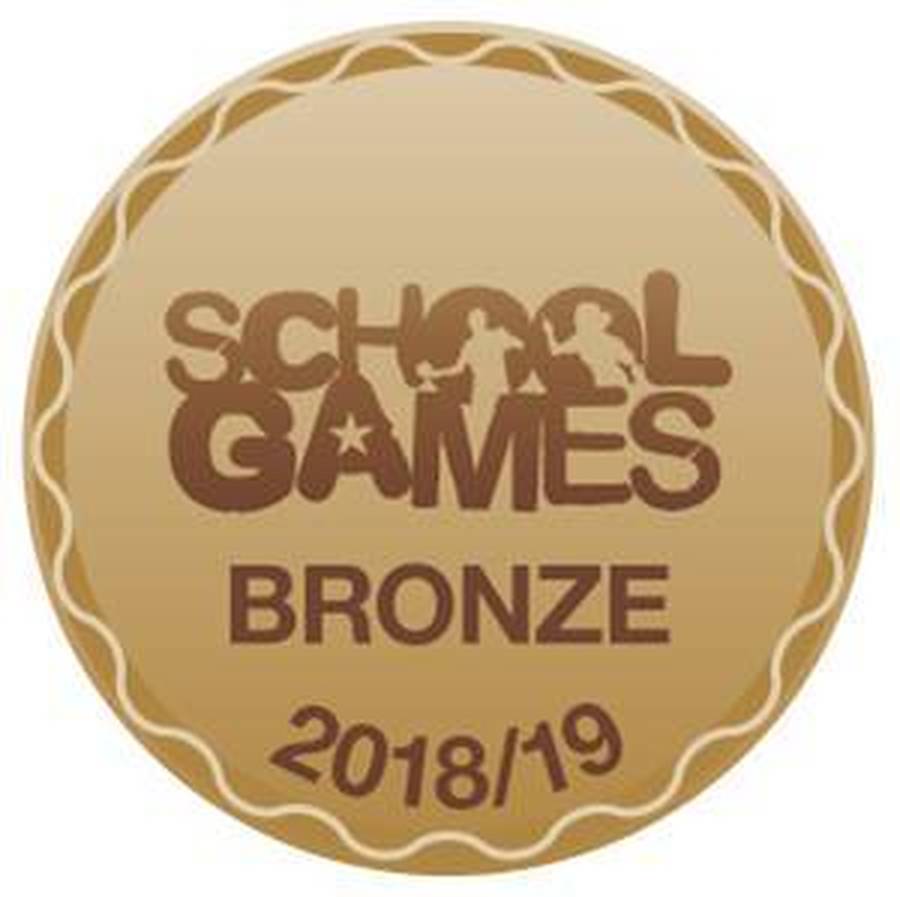 What is Sport Premium?
Primary schools are given a 'PE and Sports Premium' funding to develop Physical Education and school sports each academic. This funding is ring-fenced and therefore can only be spent on provision of PE and sport in schools.
As a school we must spend the additional funding on improving our provision of PE and sport. We have had the freedom to choose how we feel our money is best spent. Over the course of previous years, we have analysed the impact of our spending to inform our future plans.
The government provides ring-fenced funding, jointly with the Departments for Education, Health and Culture, Media and Sport, to help improve the provision of Physical Education and sport in Primary Schools.
Schools must use the funding to make additional and sustainable improvements to the quality of PE and sport offered. This means that schools should use the premium to:
Develop or add to the PE and sport activities that your school already offers.

Build capacity and capability within the school to ensure that improvements made now will benefit pupils joining the school in future years.
Please see the 'Evidencing the impact document' that outlines actions, anticipated impact and sustainability and next steps based on evaluation throughout the year. The Department for Education commissioned the Association for Physical Education and the Youth Sport Trust to create the national template which has been newly updated, to include swimming data.
Sports Premium Statement 2022/2023
Sports Premium Statement 2021/2022