At Holy Trinity we celebrate individual difference and foster values of mutual respect preparing children for the diverse world in which we live and helping them reach their goals within it. We have high expectations for all of our children, wanting them to achieve to their potential and celebrating the small steps they make on their journey.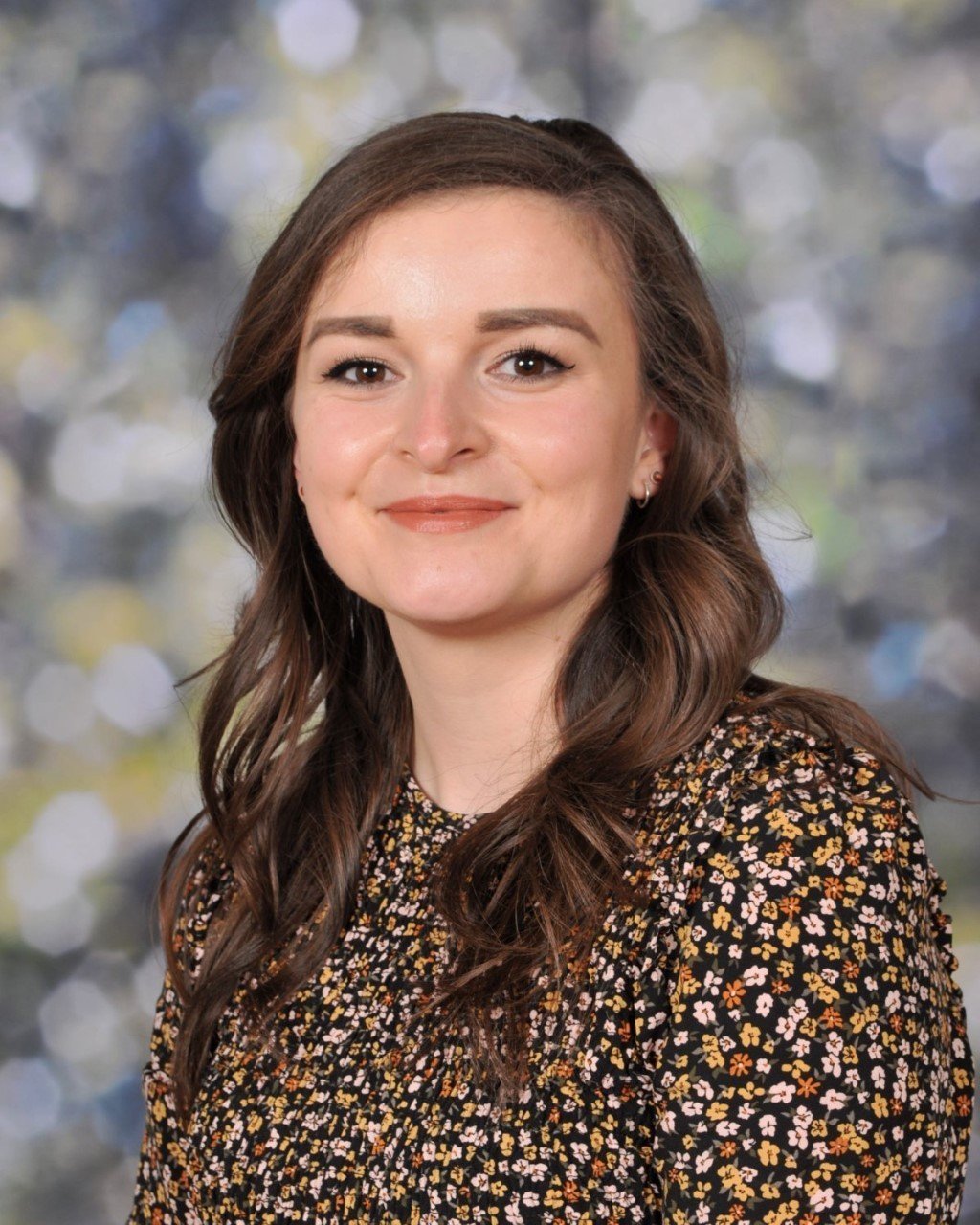 Holly Sandford
SENDCo
Miss Sandford works closely with teachers, Parents/Carers and outside agencies to support our children with special educational needs or disabilities.
When pupils have an identified special educational need or disability before they join our school, we work very closely with the people who already know them including parents and use the information already available to identify what possible barriers to learning may be within our school setting and to help us plan appropriate support strategies.

If parents believe that their child has a special educational need we will discuss this with them and assess their child accordingly. Often these assessments will be carried out by school though we will sometimes request advice from more specialised services such as Educational Psychology, Speech & Language Therapy, Occupational Therapy or Rushall Inclusion Advisory Team. We will work with parents and in consultation, plan the next steps to best support their child.

If teachers feel that a child has a special educational need, this may be because they are not making the same progress as other pupils. We believe that early identification and intervention is best to help your child achieve success. This will help us to identify the child's need and plan strategies to support their learning. If school has become concerned about a child, parents will be contacted by the child's class teacher in the first instance and /or the school's Special Educational Needs Coordinator (SENDCO) Miss Sandford and their thoughts and opinions will be sought to best plan the next steps.
The external agencies in the Local Authority that we work with are:
Speech & Language Dept.

Occupational Therapy Dept.

Visual Impairment service

Hearing Impairment service

Community Paediatricians

Our school Educational Psychologist

Integrated Behaviour Support Service

Child and Adolescent Mental Health Services (CAMHS)

School Health Team

Receiving secondary schools
Our school provision map outlines the strategies and teaching support that is available to ensure all children can make progress.
Even the smallest concern is important to us, you can discuss any concerns with your child's class teacher, the school SENDCO (Miss Sandford) or the school Emotion and Wellbeing Manager Mrs Johnson.
To get in touch with the school SENDCO, please email sendco@holy-trinity.walsall.sch.uk
Links
For more information, please click on the links below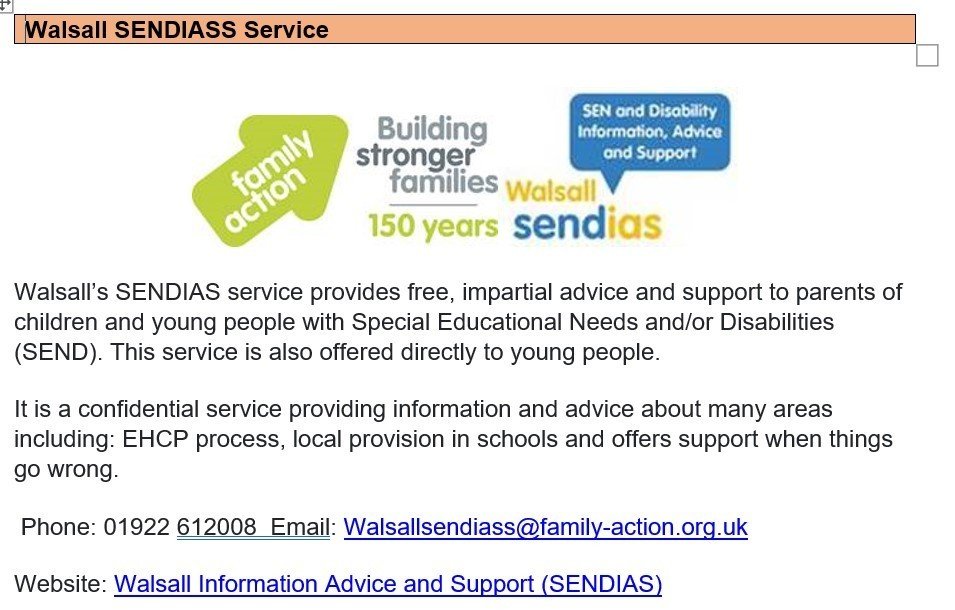 "Children's early language is fundamental to learning, literacy, social and emotional development. "
WellComm - Delayed language skills set the scene for under-performance later in life, yet many primary school children have unidentified speech and language difficulties. WellComm can help you to turn this around.
WellComm Early Years and the new WellComm Primary toolkits enable you to quickly and easily identify children needing speech and language support, which can make a crucial difference to their confidence and attainment.
Both toolkits are quick and simple to use (requiring no speech and language expertise) by teachers, teaching assistants, SENCOs and Early Years Practitioners – and can be used as many times as needed. The instant reports are quick to digest and use an easy to understand traffic light scoring format.
Both toolkits come with an age-appropriate 'Big Book of Ideas' providing a total of over 150 instant, play-based activities so you can take action straight away. The activities can be used at home too so that effective support is provided whether or not a child is referred to a Speech and Language Therapist.
?

Nessy has been making fun, educational software for children since 1999 and has developed a reputation for exceptional quality. Nessy offers the complete dyslexia aware solution with a suite of multisensory products aimed at making learning to read, write and spell fun. Nessy is used globally by hundreds of thousands of teachers and students and is a 3-time winner at the prestigious Educational Resources Awards.
Nessy believes that if children have fun then learning becomes more memorable. Where children play games the increased level of engagement leads to dramatic improvements.
Combine this philosophy with a highly structured, incremental system based on well-established Orton-Gillingham principles of learning and you can see the reason why academic results show such dramatic gains.
Nessy Reading & Spelling adheres to the Orton-Gillingham approach, meaning that each child receives instruction tailored to his or her specific needs.

Flexible enough to be adapted to how the individual learns. Nessy can be used to supplement an existing program or as a complete system of instruction.

Every resource is graded so the student is not expected to know anything that has not yet been taught.

Multisensory activities are used to teach reading and spelling at the same time.

A highly structured, sequential, cumulative and systematic phonics based learning program.