We use Shropshire Catering Services for school meals. Please click on the logo above for more information.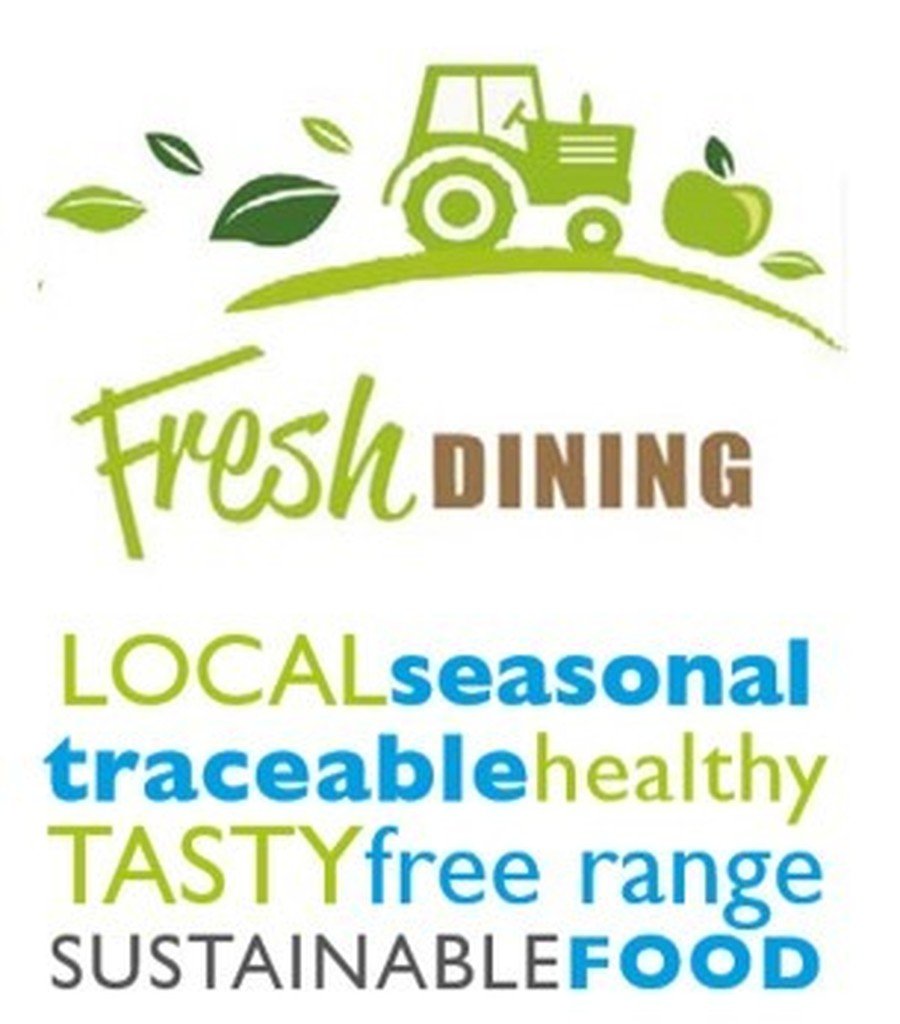 The price of a meal is £1.50. Water will be provided free of charge. Please note that meals are provided free of charge to children in Reception, year 1 and year 2. Children may bring their own healthy drink if you prefer, but no large bottles or cans please. Fizzy pop is not allowed. For children using 30 hours free entitlement there is a daily charge of £5 this covers catering, including a hot meal and staffing. Please contact the school office for payment details.
To help make a healthy lunchbox, click on the picture below.