Holy Trinity work in close partnership with our parents and value their opinions which helps supports their children's learning. It is important to gain the views and opinions of parents about different aspects of school life. Ofsted have a 'parent view' website where these can be expressed. Click on the Ofsted picture and it will take you to the website.
We use a system called 'WEDUC' which is used for not only sending messages but for gathering information using forms.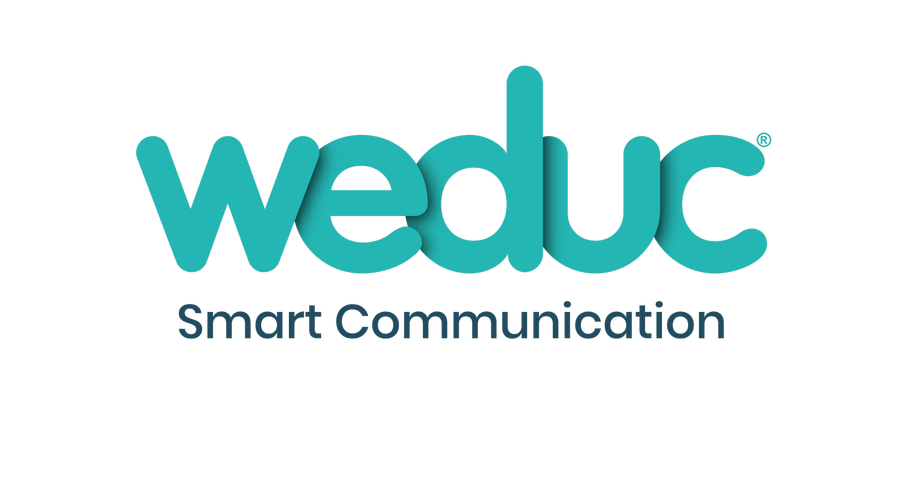 Useful Information
Please click on the links below for more information.